Leadership Team
Corsec's success can be attributed to the intelligence, determination, vendor advocacy, and drive of its people. The staff is comprised of seasoned engineers, experienced technology specialists, and highly skilled professionals with over 100 years of cumulative experience. We are made up of purpose-driven, innovative professionals who deliver exemplary certification and validation consulting services.
Matthew Appler has led Corsec to become the undisputed leader of the IT security product validation and certification industry. Matthew not only defines the company's strategic vision, he makes it a reality by applying his extensive expertise to Corsec's daily operations. Over the past 20 years, Matthew has helped validate a wide array of hardware, software, and firmware products, including database management systems, storage systems, virtual private networks, firewalls, smartcards, and cryptographic accelerators. That hands-on approach to leadership ensures success for our customers and Corsec.
Before co-founding Corsec in 1998, Matthew was a lead software developer, designing and developing secure email systems, token-based purchase order systems, public key infrastructure, and client and server components. Matthew has a bachelor of science in computer science from James Madison University.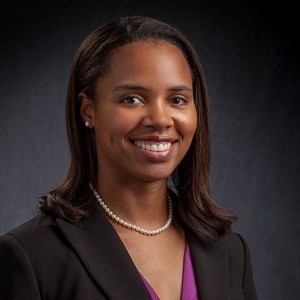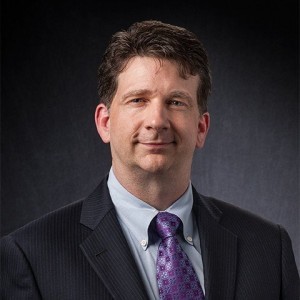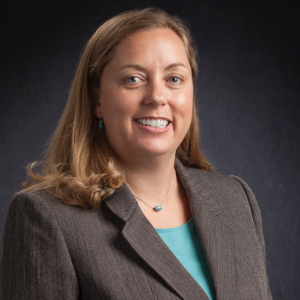 Chief Administrative Officer
Full Bio
Chandra James heads the administrative side of the Corsec organization. She oversees the finance, IT, human resources and administrative departments within the organization. She is responsible for leading the overall financial processes and operations; driving employee engagement, development, and strategic hiring, as well as maintaining the corporate culture; and overseeing the day-to-day operations of the business. Chandra joined Corsec in 2008 and has held multiple roles in several departments including operations, sales, and marketing, all with progressive management responsibilities. Her versatility allows her to provide a blend of strategic planning and tactical execution to her role.
Prior to joining Corsec, Chandra held accounting and finance positions for more than a decade. She worked as an accounting clerk for Hughes Design Associates and later as an accounting administrator for Wrecking Corp. of America. Chandra then worked as an accounting administrator at L&E Meridian while completing a double major in accounting and economics at Longwood University.
Full Bio
John Morris helps define company strategy and oversees the Corsec customer experience. His deep technical background ensures that Corsec provides unparalleled consulting services that deliver enterprise value to customers. John has decades of experience in cryptography, communications, security engineering, public key infrastructure, and networking technologies. He pioneered and leads Corsec's DoD APL and Enterprise Laboratory Service offerings.
Before co-founding Corsec in 1998, John managed one of the first NVLAP-accredited FIPS testing laboratories, working to help vendors get hardware, software, and firmware products validated. During that time, he recognized the need for a vendor advocate to guide companies through the arduous and complex technical certification activities, and to simplify and streamline the validation process for everyone involved. John received a bachelor's in electric engineering from the University of Maryland, and a master's in telecommunications and computer science from George Washington University.
Full Bio
Kathleen Moyer is responsible for all obligations of the service team. She oversees Corsec's high standards to operations, core values, project scheduling, and enterprise. She also currently leads Corsec's DoDIN APL business unit. She consults on system security analyzes products, identifying security issues, and developing documentation evidence for Corsec's clients.
Mrs. Moyer is able to leverage her knowledge of state-of-the-art cryptographic methods, security engineering techniques, and understanding of certification standards to achieve certification for Corsec clients. Kathleen is a member of various technical communities. She has also presented on a number of issues, including "Understanding FIPS in APL" at the ICMC.